Skip to Content
How to Choose an HVAC Installation Company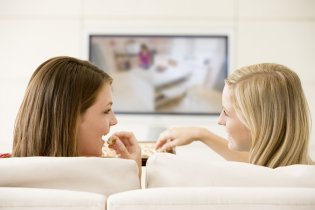 When you need an HVAC installation near Frisco, you should be confident in the company you choose. Air conditioner and heater installations require a person skilled in HVAC services, with the necessary certifications and qualifications. Here is a brief look at how to choose your HVAC installation company:
Ask your friends, family, and coworkers for recommendations. Getting a personal opinion about a particular service, especially HVAC installation, can help you choose the right company to accommodate your needs.
Lookup a company's experience and a number of years in business. These facts can inform you as to a company's legitimacy and ability to maintain a successful business. You can also lookup a company's Better Business Bureau or Angie's List rating for further clarification of a company's business.
Get multiple quotes about your HVAC installation. Choosing the lowest or highest estimate does not mean you will get the best job. Look for services you will receive, along with installation warranties, and the company's dependability to help you determine which quote is best to choose.
Make sure your HVAC company has the necessary certifications for installations and running a local business.
Schedule Your Estimate or Service Today