Skip to Content
How Often Should I Charge My Home AC?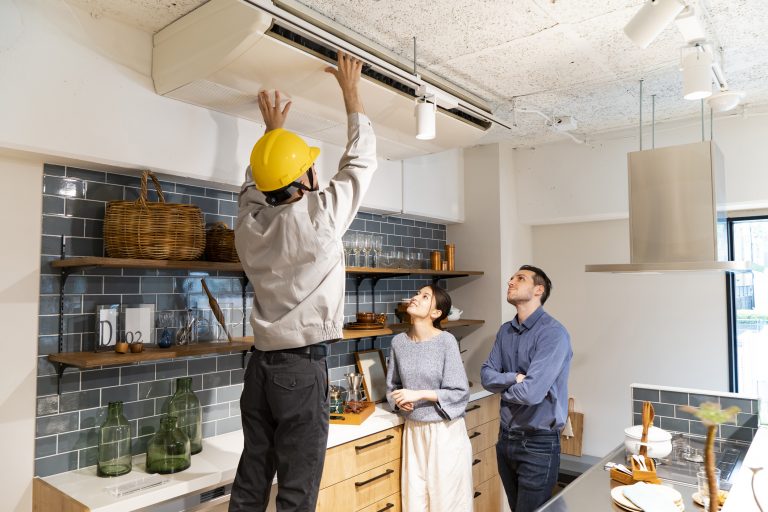 How Do I Recharge My Air Conditioning?
As the temperatures rise in the Texas summer, you depend on your air conditioner to not only keep you and your family comfortable, but safe as well. If your AC unit doesn't work effectively, you could be paying too much in energy bills and dealing with repair costs. If you've already changed the filters and inspected the ducts, but something still isn't quite right, you may need to recharge your system. The refrigerant may need to be charged if your system has been damaged or is malfunctioning. A recharge is refilling your AC system's refrigerant that works to pull heat out of the air. After transferring the heat, the air goes into the compressor. But if your refrigerant is low or empty, you cannot transfer heat, and hot air continues to cycle through your home. We'll go over when it's time to recharge your air conditioner and some tips about maintenance. If you have any questions or want to schedule an appointment, give us a call. We're proud to serve Frisco, TX and the surrounding communities with our years of HVAC knowledge.
Signs It's Time to Recharge Your AC
Your air conditioner should not lose refrigerant ever. If you need to recharge your unit, it's usually because of a leak. So, how do you tell if you have a leak? You can check yourself on your system if you have a leak or need a rechange with these simple tells:
Vents Blowing Room-Temperature Air – This is the easiest sign that something is wrong with your unit. There are other problems that can cause warm air to come out of your vents when you turn on your air conditioning, such as a broken thermostat. However, there is a way you can tell it isn't your thermostat. You will notice the temperature slowly rise as your air conditioner runs out of refrigerant.
Frozen System – The refrigerant leaking from your unit can build up frost or ice on itself. The coils where refrigerant flows can leak if not properly maintained. Instead of containing the refrigerant gas, the pipes will leak that gas into the unit. You'll notice this by a buildup of frost in and around your system.
More Frequent Maintenance Calls – If you notice you're having to make more and more calls to fix your air conditioner, it may be time to replace your system altogether. The experts at Air Masters LLC will be able to help you figure out the best course of action based on your budget and needs.
Recharge or Replacement?
While some people may believe that a replacement is needed for a leak, we'll be better able to determine the damage with an in-depth inspection. Over the years, you should be conducting routine maintenance on your air conditioner and furnace. If not, repair costs tend to build up. After a certain time, usually eight to ten years, it will be more cost-effective to replace your system. Newer systems are more energy-efficient, technologically advanced, and require fewer repair appointments. Fortunately, recharges are quick and affordable and can fix leaks and small problems. If you believe your AC unit is leaking refrigerant and need to talk to an expert, call us at Air Masters LLC. We're proudly serving all homes throughout Frisco and the surrounding communities.
Schedule Your Estimate or Service Today