Skip to Content
Trane Air Cleaners & Filters
Breathe Easier & Protect Your Home With the Power of Trane
In an ideal world, every breath we take at home would be one of fresh, clean air. But airborne particles, allergens, and harmful pollutants can find their way into our living space and potentially compromise the quality of the air we breathe. At Air Masters, we help Frisco, TX-area homeowners like you conquer these airborne intruders and enjoy clean air with state-of-the-art air cleaners and filters by Trane, a distinguished brand in the HVAC industry.
Air Masters is proud to supply North Dallas, Denton, and Collin County residents with the best home comfort devices available in today's market. Trane's impeccable collection of advanced air purification products gives you complete control over your indoor air quality and helps strengthen your HVAC system's capabilities. Explore our selection of Trane air cleaners and filters and eliminate the threat of air pollutants today.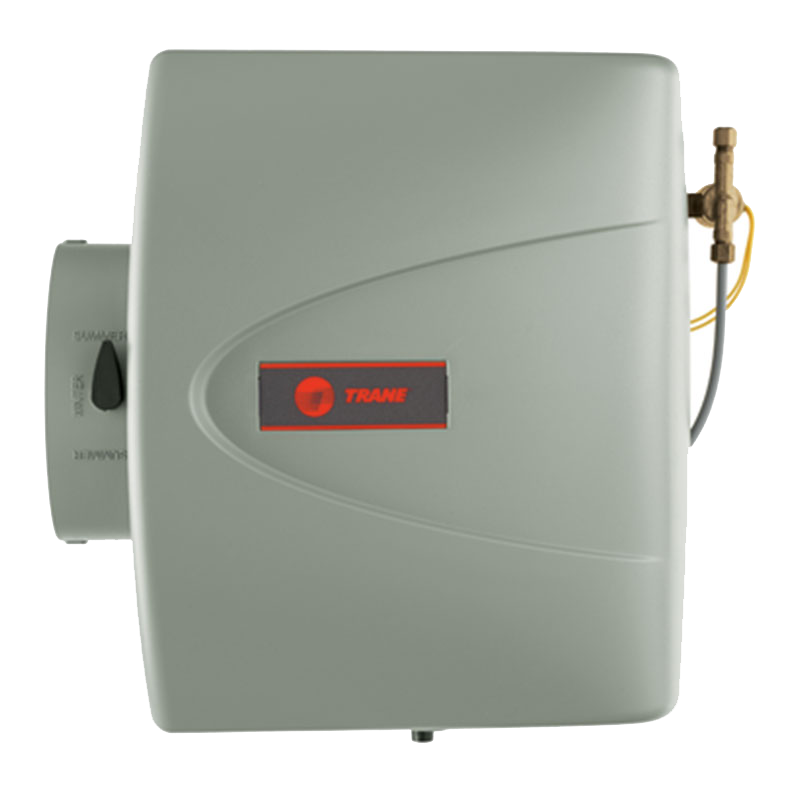 Prioritize Clean, Healthy Air & Capture the Unseen
Comfort isn't just about heating and cooling anymore. It's about prioritizing clean, healthy air. And Trane continues to set the gold standard, beginning with the world's most effective whole-house air filtration system. The Trane CleanEffects™ Whole Home Air Cleaner is a high-performance masterpiece using revolutionary technology to capture up to 99.98% of airborne particles, creating a noticeably cleaner and healthier indoor environment.
Trane filters also serve as a frontline defense against exposure to pollutants and viruses, capturing and holding airborne particles that affect your air quality and reduce your HVAC system's efficiency. Equipping your home with Trane's superior air filtration devices means trapping the unseen and safeguarding the quality of your indoor air all year long.
Experience Healthier Living With Trane Technology
The quality of the air we breathe matters. Embrace a better standard of indoor air quality and prioritize clean, healthy air with Trane air cleaners and filters from Air Masters. Each air filtration product reflects Trane's unwavering commitment to protecting homes from airborne pollutants and creating healthier indoor environments. Ensure the air you circulate in your home is as clean as possible. Transform your indoor air quality with Trane technology by contacting our team today.
Schedule Your Estimate or Service Today