Skip to Content
Carrier Products – Comprehensive Home Comfort
Your home is your sanctuary, and it deserves top-tier comfort and efficiency that only Carrier products can deliver. As Frisco, TX's premier HVAC service provider, Air Masters proudly offers a wide selection of Carrier products to homeowners throughout North Dallas, Denton, and Collin Counties. From central air conditioners and heat pumps to thermostats and indoor coils, Carrier's product line addresses every aspect of your home's heating and cooling needs. Explore our impressive collection of Carrier HVAC products and experience the ultimate indoor comfort today.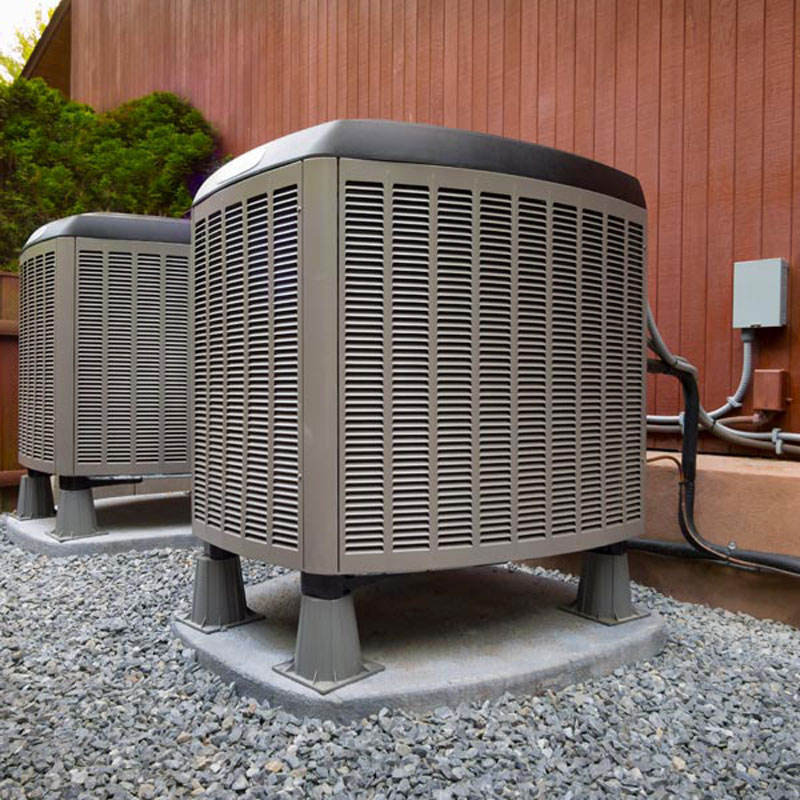 Explore Our Selection of Carrier Products
Carrier, a brand synonymous with quality and innovation, has remained at the forefront of modern HVAC technology for well over a century. Their masterful engineering and diverse range of products provide an all-encompassing solution for maintaining the perfect indoor environment in your home.
Carrier's central air conditioners, heat pumps, and gas furnaces are designed for maximum efficiency and reliability. Whether you're trying to beat the summer heat or stay cozy during the winter, Carrier products ensure optimal temperature control throughout the year.
Carrier air handlers and indoor coils form an integral part of your HVAC system, enhancing its performance and longevity. These products serve a crucial role in maintaining a comfortable indoor climate by delivering ultra-efficient heat transfer capabilities and improved air circulation.
Carrier doesn't just focus on temperature control – their engineers also prioritize your indoor air quality with state-of-the-art air cleaners that filter out pollutants, allergens, and other harmful airborne particles. And with the addition of Carrier ultraviolet lights, your indoor coils stay cleaner while improving indoor air quality.
Take complete command of your home's comfort with Carrier thermostats and zoning controls. From basic temperature adjustments to intelligent user interfaces that learn your patterns, Carrier offers a full range of options to suit every homeowner's needs.
Upgrade Your Home Comfort With Carrier Today
Carrier's HVAC products leverage advanced technology and provide a complete solution for your unique home comfort and air quality needs. Invest in Carrier's unparalleled quality and performance and experience a healthier, more comfortable living environment. Air Masters is your trusted HVAC partner offering the highest quality heating, cooling, and air quality technologies along with world-class installation and repair services to keep Texas homes nice and cozy all year long. Contact us and upgrade your home comfort today.
Schedule Your Estimate or Service Today