Skip to Content
Trane Furnaces – The Ultimate in Indoor Comfort
All winter long, you depend on your furnace to meet the heating needs of your home and your family. When the chill sets in, you want a heating solution that won't falter, ensuring your living space remains cozy. That's why Air Masters in Frisco, TX offers Trane gas furnaces, electric furnaces, and oil furnaces to perform again and again, year after year. Beyond the exceptional performance, a Trane furnace delivers options for energy-efficient operation. In fact, some of our furnaces operate at over 90% efficiency, meaning that 90% of the fuel you pay for is converted into heat for your home. Explore our line of furnaces today and discover the Trane difference.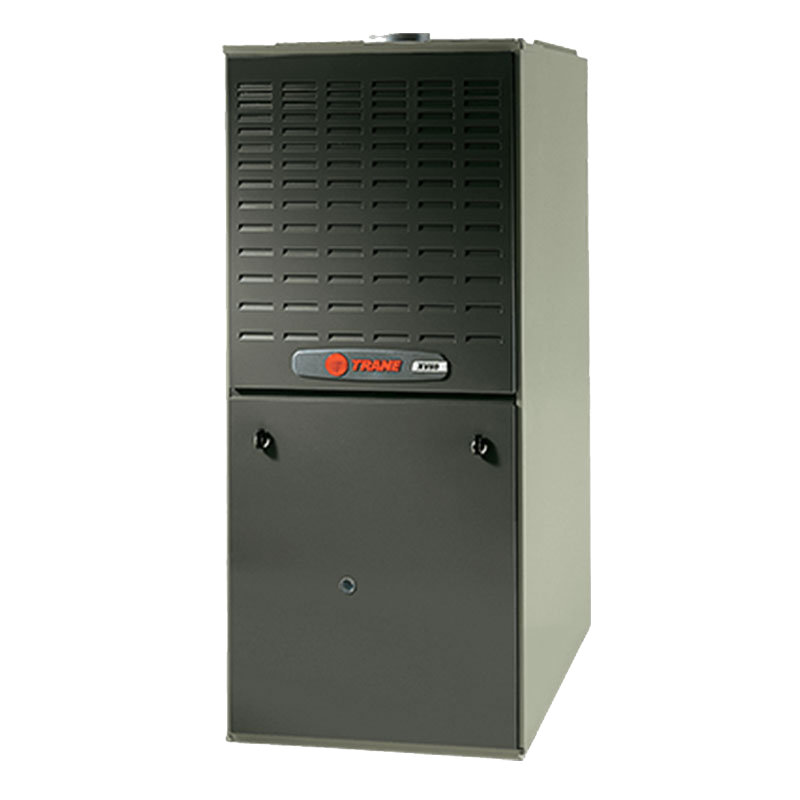 Engineered for Reliability & Peak Performance
Ultraquiet operation. Greater efficiency. The ultimate comfort. Trane furnaces have a renowned reputation for long-term durability and cost-saving operation. Rigorously tested under the most challenging conditions, Trane's furnaces are exquisitely engineered to withstand anything and keep you warm during the coldest winters.
Choosing Trane to heat your home means choosing unwavering reliability and ultramodern features, such as a variable-speed blower motor that slowly ramps up to your thermostat setting, drastically reducing system noise and eliminating cold air from being circulated during operation. Advanced ComfortLink™ II communicating technology seamlessly connects all your system's key components, enabling your Trane unit to automatically configure and calibrate itself for the best performance and operational efficiency year after year. It's like having a small dedicated team constantly optimizing your furnace for you.
Stay Warm & Save Energy With Trane
There's a reason we've trusted Trane to heat our homes for decades – their furnaces deliver unprecedented performance. Trane furnaces harness the power of cutting-edge technologies that keep your home at just the right temperature while reducing waste and making the most out of your investment. Stay warm, save energy, and enjoy the peace of mind that comes with choosing a furnace designed to provide the ideal indoor climate year after year. Contact our team at Air Masters today.
Schedule Your Estimate or Service Today