Skip to Content
Air Masters Exceeds All Your HVAC Needs in Frisco, TX
Air Masters is the team to call when you are having issues with your HVAC system. We help install new furnaces, repair your central air conditioner, and run maintenance checks on either to keep them running as long as possible. For over 30 years, residents of Frisco and the rest of North Texas have trusted our professional HVAC technicians to keep them comfortable for an affordable price. We work with you and your budget because we understand these services do more than keep your family cozy. Most times, they are needed to protect you from extreme heat in the summer and potentially freezing winds in the winter.
If you need a new appliance in your HVAC system, we are the team to help. We have worked with all makes and models to ensure you get the right-sized and most efficient system to help you begin saving money each month. Give us a call today to schedule an inspection and we'll create a personalized care plan with our HVAC services.
HVAC Services Provided by Our Professionals
Our professional team members understand what it's like going without a functioning heating and cooling system in the extreme weather throughout the year. That's why we work swiftly to deliver HVAC services that are reliable and efficient. Whether you need a simple tune-up in your air conditioner, or we need to replace and install a new furnace completely, we have you covered. Air Masters has access to industry-leading tools and has studied the ins and outs of traditional and modern HVAC systems to serve the community the best way possible. Below are some of the HVAC services you can expect us to help you with when your air conditioner and heater are on the fritz:
Other Services
Complete Comfort System Installation
Duct Work Repair and / or Replacement
Ductwork is the constructed tunnels within the walls or floors of your home and work to carry temperature-controlled air to each room through vents. If you have rodents living in them, there can be a funny smell at the beginning of each cycle. If there are holes or cracks in the system, the air may escape, making your system have to work harder to deliver the air. We can repair these holes or replace sections of the duct to keep your HVAC system running effectively and efficiently.
Indoor Air Quality With High Efficient Air Filtration Systems
Access to High Quality HVAC Equipment
When shopping for a new AC unit, please rely on our team to help. We are a certified dealer for all products from Trane and Carrier. Since we wanted to be the best, we only work with the best. Carrier literally invented the air conditioner, and Trane creates high-quality products for your home. If you're looking to update your system, we can even install Bluetooth-controlled thermostats. You can program them to make your home comfortable by the time you get home instead of leaving them running all day and wasting money.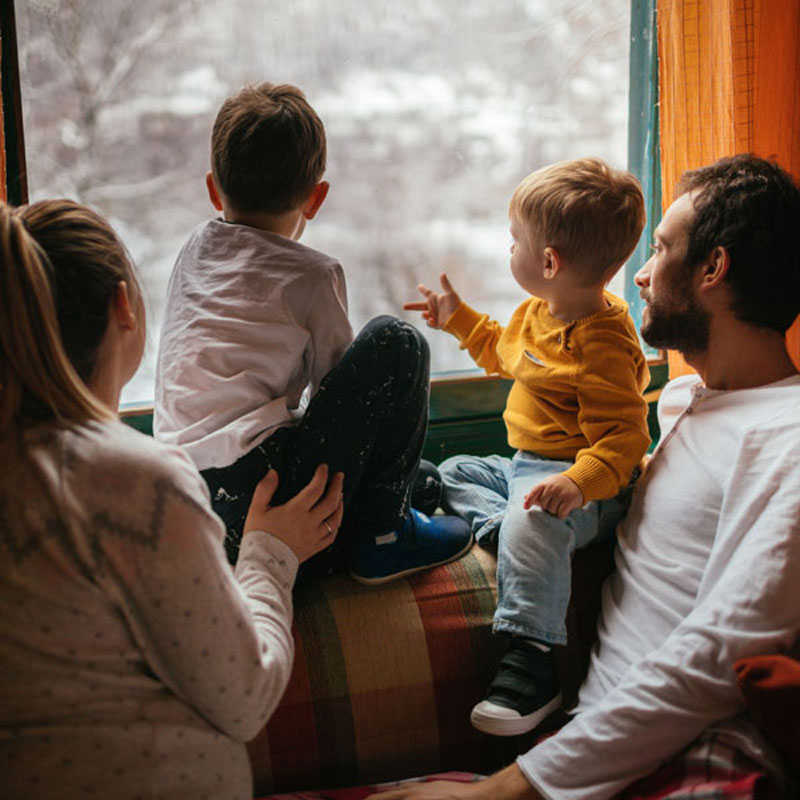 Signs You Need HVAC Services
Being able to notice the warning signs your heating and cooling units are giving you when they're in distress is essential to making sure they live a full life. Once you recognize the following signs, it's time to give us a call for an inspection:
Low Airflow
Odd Odors
Warm Air
Loud Noises
Leaks
Higher Monthly Energy Bills
Preventative Maintenance Plans Ensure HVAC Health
Receiving preventative maintenance and care is often required if you want to utilize the warranty on your air conditioner or heater. Having us stop by your home and run tests and inspections will help you relax, knowing your system is in tip-top shape. These HVAC services are designed to help save you money as well by catching small, easily repaired issues before they become a significant and unexpected expense. We offer Frisco, TX and the surrounding areas preventative maintenance plans to protect your wallet and your HVAC system.
Air Masters Keeps You Safe and Comfortable
The Texas summers can get extremely hot, and the winters aren't great either if you don't have a working heater. Air Masters helps by offering professional HVAC services to home and property owners in McKinney, Allen, Plano, Little Elm, and Frisco, TX. Give us a call today, and we will help get you scheduled for an inspection. You can also reach out day or night since we provide 24/7 emergency HVAC services.
Contact Air Masters Today
Don't hesitate to get in touch with us as soon as you notice any type of problem with your unit. It would be even better if you could ensure that everything is working properly before you experience any type of issues. If you have anyway questions, don't hesitate to contact us.
Schedule Your Estimate or Service Today