Skip to Content
Trane HVAC Products in Frisco, TX
If you are looking to upgrade your HVAC system or you need to replace a unit in an emergency situation, it's always best to work with a team who has decades of experience. Air Masters in Frisco, TX, is a certified retailer of Trane HVAC products and has given customers an impressive selection of equipment and products at affordable rates for years. We'll never try to upsell you on a particular model. Instead, we want to help understand your needs so we can suggest the best equipment for your budget and lifestyle. By working together, we ensure you get exactly what you need without overspending.
The Texas sun gets rather hot in the summertime and having your AC unit go out can make the home uncomfortable to live. Air Masters ensures your family stay comfortable and, more importantly, safe throughout the year, thanks to Trane products. Don't hesitate to give us a call and work with our team of knowledgeable and friendly technicians.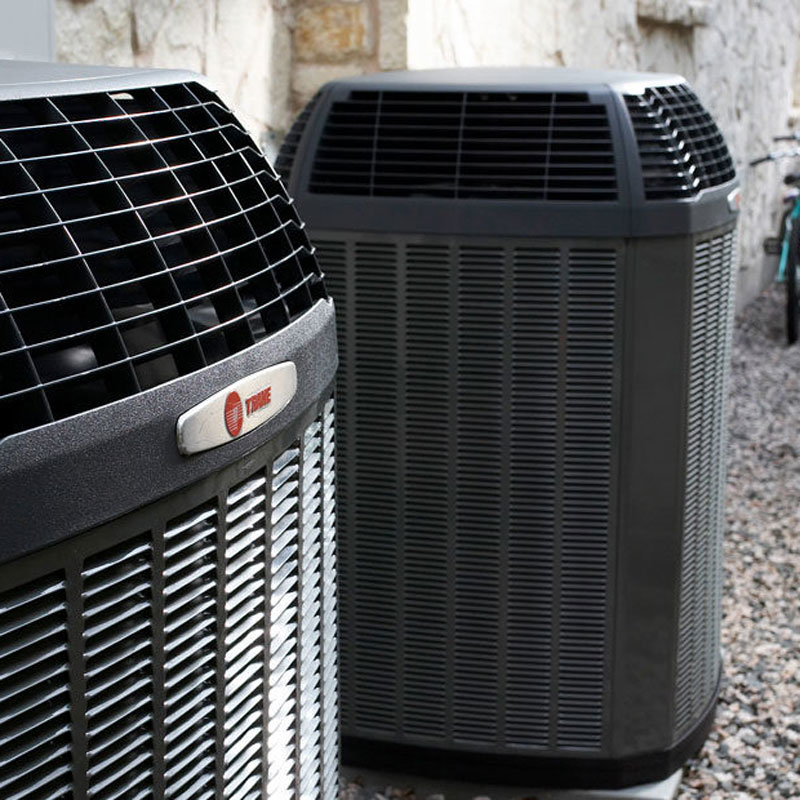 Trane Products Offered From Air Masters
Since Air Masters is a certified provider of Trane's HVAC products, you can rely on us to help from start to finish. There is no go-between when you need new HVAC equipment inside and outside of the building. As soon as you notice issues with your heating and cooling systems, give our professional technicians a call to find the cause for the problem and develop a personalized solution. All technicians come with the certification required to work on all the products we offer customers as well. Count on Air Masters to repair and replace the following items with high-quality HVAC equipment:
Air Masters Keeps Your Home Efficient
The size of heating and cooling units can often get overlooked. By being too large or too small for your space, they can cost you each month due to inefficiencies. Our trained technicians help you in the shopping process to safeguard you from these future issues. Getting the right-sized HVAC unit from Trane is the first step into making the environment safer and your space more comfortable. When your heater and cooler unit is the appropriate size, it can reach your desired temperature quicker and will be able to maintain it for longer. You will notice each month as your bills become more steady and lower if you had the wrong sized HVAC unit before calling our team.
Trusted Professionals Use Trusted Trane Products
Trane is a tried and tested company who provides industry-leading technology and equipment for your HVAC system. Whether you're looking for an air conditioning system, heat pump, furnace, thermostat, ductless system, or other HVAC products, Trane has what you need. Air Masters can help you make the right choice on which product to purchase for your home and get it installed swiftly. We will help you find the perfect fit for your home and return cool or warm air in no time.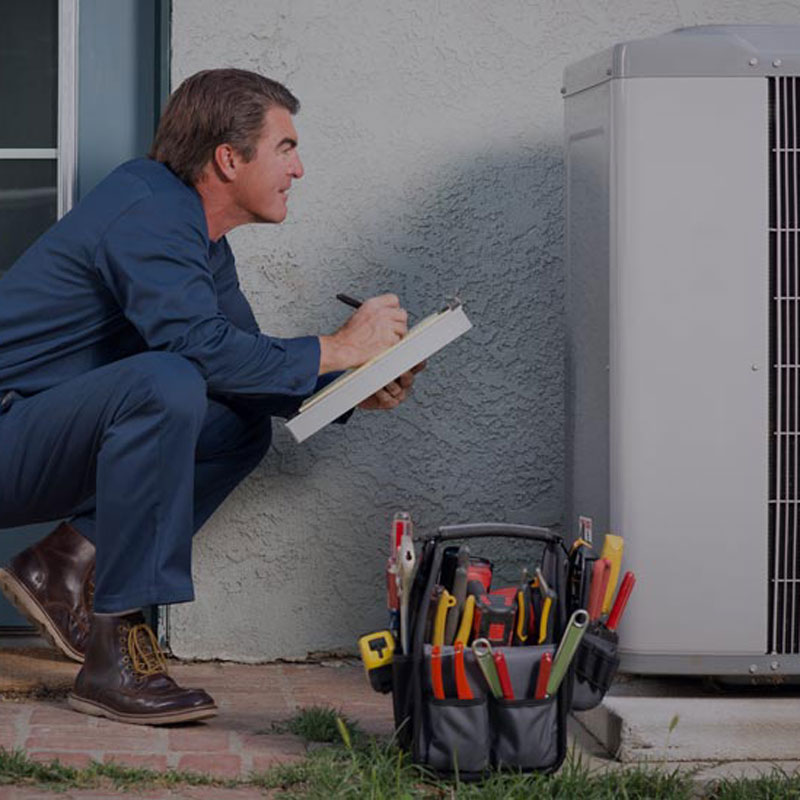 Air Masters Is Your Trained and Professional HVAC Team
Get your desired temperature every time you change the thermostat by working with Air Masters and Trane HVAC equipment. For more than 30 years, we have been the team to turn to when you have issues involving your heating and cooling systems in the Frisco, TX area. Give us a call at the first sign of problems or when you are ready to upgrade.
Why Utilize a Professional for HVAC Repairs & Replacements?
With over 30 years of experience in the HVAC industry, you can rely on our knowledge and skills to bring your HVAC system back to life. Whether a repair or replacement is needed, Air Masters is the team to call. Both HVAC services are a breeze for our well-qualified and professionally-trained team. Their licensing backs up their ability to provide these services, and they maintain the knowledge by continuously training and learning about the industry's innovations. We also equip them to be able to handle any task you need from them on the first trip. Forget the annoying back, and forth trips to the shop to get the right tool or materials to complete your job. Trying to perform these tasks yourself can cause more damage to your equipment and harm to yourself. Allow our responsive team to take care of you, bring life back into your HVAC unit, or assist in shopping for new options.
Trane's Advantages Over Competitors
We understand the investment and importance of selecting the right HVAC equipment when purchasing brand new models. Trane models help you cover all your bases by being incredibly affordable, efficient, and useful. Throughout the industry, they are known as one of the best companies, largely impart to the durability and reliability of their products. If there ever is an issue, you have Air Masters on your side to help with any maintenance or repair needed to keep them going. There are additional warranties as well to help safeguard you from significant issues. Regardless of your home or office size, Trane has a model to keep those inside comfortable no matter the time of year.
Schedule Your Estimate or Service Today