Skip to Content
We Offer Premier Heating Services
Even though most people do not always recognize Texas for its cold weather, having a high-functioning heating system is vital to ensuring you are comfortable in your home when the mercury dips. No matter where you live, there is nothing worse than a cold day when your gas or electric furnace is not working. At Air Masters, we have the experience and technical expertise to ensure your furnace and heating systems are working properly. Our technicians have more than 30 years of hands-on experience in the industry. They are specially trained to service all HVAC systems. We will provide you with a wide array of installation, repair, and maintenance options to keep your interior comfortable year round. Contact us today to learn more about all of our service options in the Plano, Frisco, McKinney and Little Elm.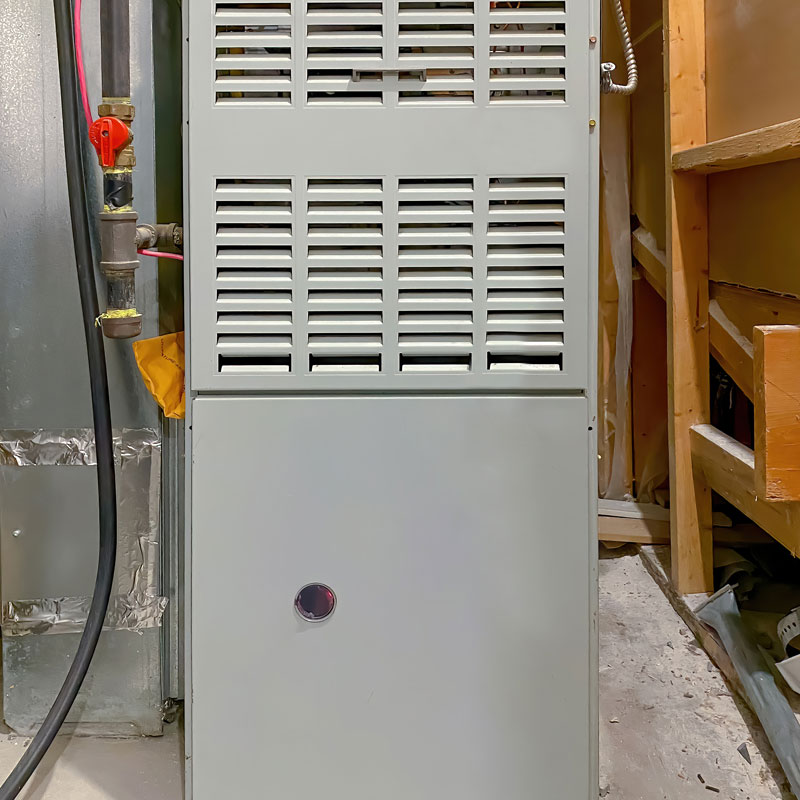 Heating Repair & Servicing Experts
Whether you have a gas-powered or electric furnace, the team at Air Masters has the resources to help with any repair you need. We have been a leader in the Frisco, TX area for more than 30 years, and our expertly trained technicians will help get your furnace back up and running when problems arise. With both Environmental Protection Agency (EPA) and North American Technician Excellence (NATE) certifications, you can rest assured you are getting experienced vetted repair personnel. We hold our staff to the highest service standards and expect them to be well-versed with every component of all major furnaces on the market. This ensures that we perform repairs efficiently and effectively the first time to give you the service experience you deserve. Our typical services include:
If your furnace will not ignite, the pilot light is out, or your burners will not stay lit, we can help. No matter what your gas or electric heater issue may be, our company offers comprehensive professional repairs that will fix the problem for good.
Tune-Ups
Even the smallest amount of care during a regular-scheduled tune-up can make all the difference for your heating system. At Air Masters, we go beyond the standard of service to clean, tighten, lubricate, and test all your heater components for optimal performance. Our NATE-certified technicians check all amps/volts on motors and blowers, monitor flue drafts, and replace filters. They can also identify any gas leaks and other potential problems to keep you safe and your system running strong.
Our annual maintenance plans keep your furnace running like new and save you from costly repairs at the last minute. Our annual maintenance plans can ensure your heating system functions with better efficiency, minimize wear and tear, and lower monthly energy bills. Read more below about the maintenance plan options we offer.
Advantages of a New Heating Installation
There are many factors to consider when choosing a new heater. Aside from budget and the size of your space, each heating system has its own efficiency ratings, source of power (oil or gas), and warranty. Hiring professional HVAC contractors from Air Masters for your new installation ensures a dedication to safety and proper function that amateurs cannot match. In addition to the professionalism you get from our installation experts, new heating systems offer various other benefits, such as:
Improved Health & Comfort
Your new HVAC unit will decrease the allergens, mold, and mildew spores that live in untreated air. This reduction in contaminants leads to improved respiratory health and fewer incidences of illness for you and your family. A new heating system also cuts down on drafts and air duct leaks, giving you better airflow throughout your interior and a more comfortable, consistent temperature.
More Power
New heating systems have higher airflow outputs than older models. Even if you only have one zone in your home, a new furnace or heating system can move warm air throughout the space. Manufacturers design their heating units to keep you warm, even in the most bitter winters, and make cold memories a thing of the past.
Higher Fuel Efficiency
Gas and electric furnace technology has advanced significantly over the last decade. Today's heating units have higher Annual Fuel Utilization Efficiency (AFUE) ratings than ever before. Brands manufacture new furnaces and heaters to use less fuel without sacrificing performance.
Fewer Breakdowns
Every year beyond the manufacturer's estimated lifespan increases the chances your furnace will breakdown. Repeated repairs and tune-ups can be costly and do not guarantee longevity. New HVAC units use modern components that give your system better durability and improved operation.
Increased Home Value
Motivated homebuyers are more apt to close the deal on a home with modern appliances. A new heating installation gives them peace of mind that they will stay warm during the winter, which significantly raises your home's value.
Annual Maintenance Plans
New heaters and furnaces come with available annual maintenance plans. These plans include regular diagnostics of your system, tune-ups, repair estimates, and more. Additionally, annual maintenance plans keep your new unit running stronger and longer, saving you money on extensive repairs and replacements.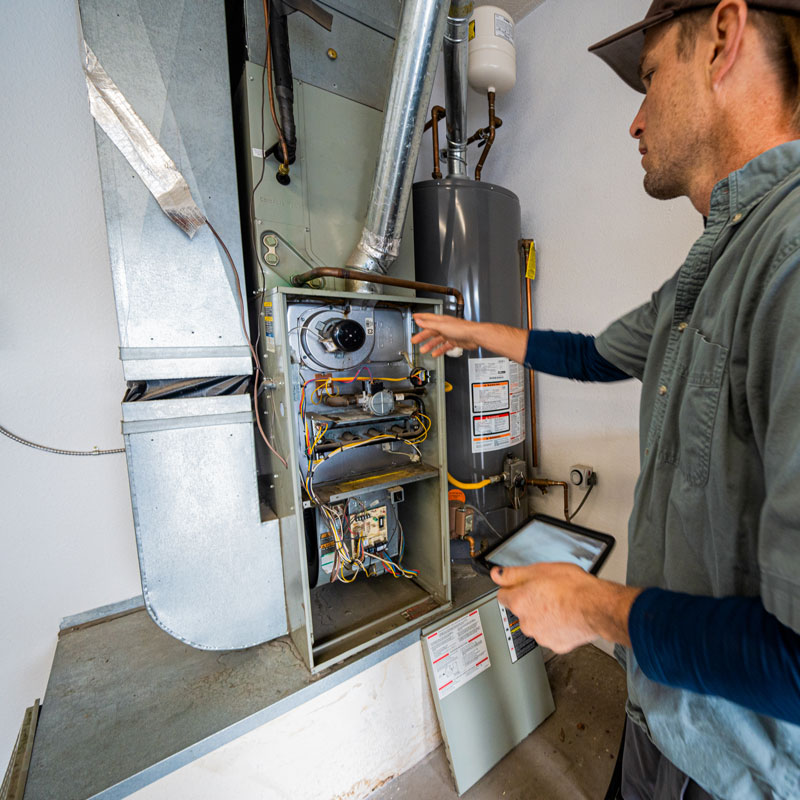 A Wide Range of Maintenance Plans From Which to Choose
A great way to keep your heater working is to enroll in a maintenance plan from Air Masters. Our maintenance plans come in a variety of price points. So no matter your budget, there is a plan for you. Many manufacturers now require proof of maintenance for limited and extended warranty claims, so scheduling service with us is an investment in the future. No matter which maintenance plan you choose, we will perform various tests during our visits to keep your system operating at maximum efficiency. These evaluations include:
Check burner for cleanliness and adjust if needed
Check ignition and pilot assemblies
Inspect heat exchanger or heating elements
Measure temperature rise
Check thermostat operation and calibrate as necessary
Why Choose Air Masters for Your Maintenance & Repairs?
Heating services are important for a comfortable home life, and we love extending a helping hand. Our HVAC company takes pride in being a trusted member of the community in Frisco, TX and the local area. Clients choose us for a variety of reasons, including:
Honesty
Unscrupulous contractors may try to cut corners or overcharge their customers. That is not us. We offer trustworthy, knowledgeable service that corrects only the heating issues you have. We promise total transparency in our interactions with you.
Experience
Our technicians have decades of real-world experience in heating installations, maintenance, and repairs. All of our staff members are accredited by the Air Conditioning Contractors of America (ACCA), and our company has an A+ rating with the Better Business Bureau. We make continuous training the cornerstone of our success, and maintain our sterling reputation for service with unrivaled results. Habla español también.
Efficiency
Your time is valuable. That is why our installations are smooth, professional, and quick. We give you expert handling and clear communications from start to finish in any HVAC situation and leave you with the best running system on the market.
Top Brands
Air Masters provides exceptional services and products from the top names in the heating industry. We work with appliances from companies such as Perfect Fit, Spaceguard, Honeywell, Trane, Air Bear, and others. Our technicians have extensive knowledge on the similarities, differences, and functions of unique components and systems, and they use that knowledge to your benefit.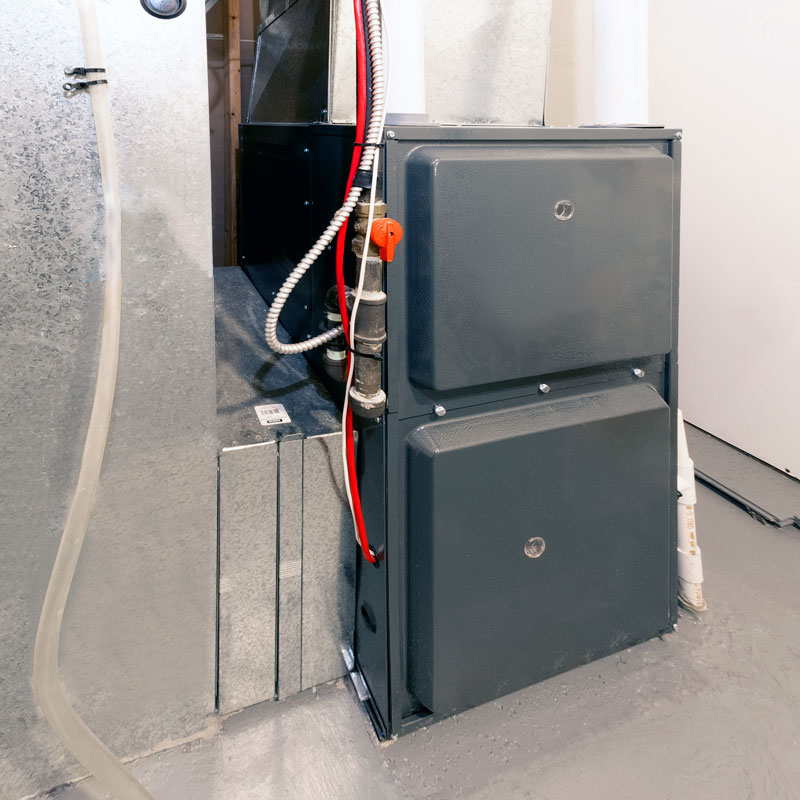 New Heater Installations Done Right
Our company is a heating service leader in the Frisco area. We install new heaters to provide our customers with top-level units for their properties. Our technicians will work closely with you to determine your budget and type of heating system you need for your home. We use only the best heating system and furnace brands because we know a quality product is the key to longevity. Being a full-service heating provider means we take our installation services as seriously as our repair and maintenance offers. Our detail-oriented approach provides you with a quick and reliable installation that is also affordable. We go to great lengths to leave as small a footprint in your home as possible because we never want to create any additional cleanup work for you.
Contact Air Masters
Heating services are essential for comfort and an ideal interior atmosphere. Air Masters loves extending a helping hand. Though located in Frisco, we serve clients in and around the North Dallas area, including Plano, Little Elm, Allen, and McKinney, TX. We will always come to you to offer the exceptional installations, repairs, and services that have made us who we are today. Contact us to learn more about what we can do to improve your home heating. We look forward to helping you stay warm!
Schedule Your Estimate or Service Today