Skip to Content
Tips to Take Care of Your HVAC Units in Frisco, TX
Air Conditioning and Heating 101 From Air Masters
Taking care of your air conditioner and heating appliance comes easy to us, because we're experts! Which is why we're here to help you understand when you need to call Air Masters and when you can be your own master by fixing the problem yourself. Regular HVAC maintenance will help your appliances last longer and keep your family comfortable all year long. We are always here when you need us and if the problem is too large to fix on your own or you worry about creating a more significant and costly issue. All of our installers come with EPA and N.A.T.E. certifications while staying knowledgeable in the all of the latest and most modern appliances and repair techniques.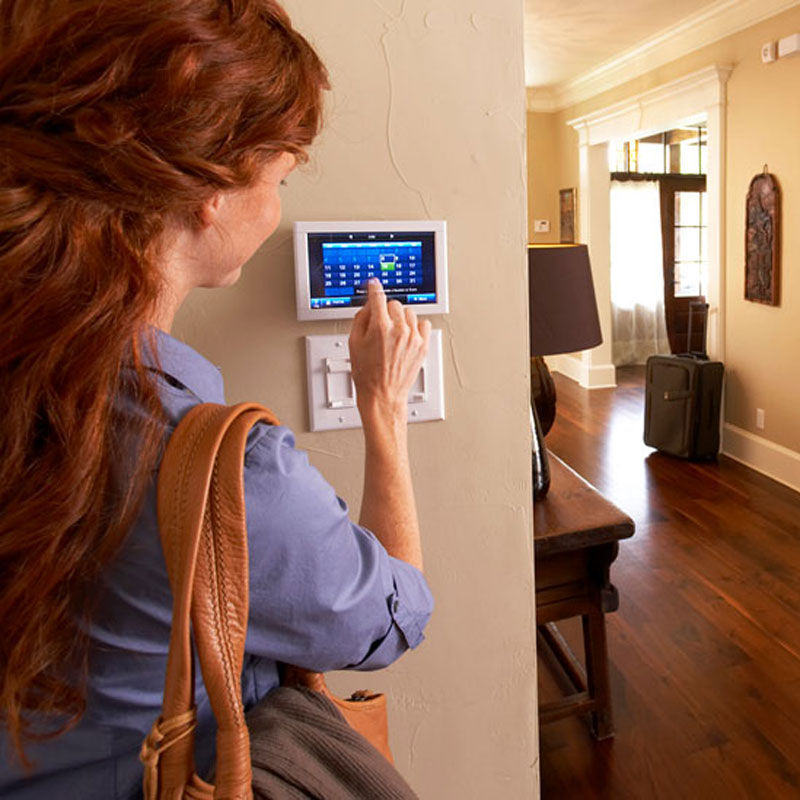 Don't Ignore Your Regular HVAC Maintenance
Ignoring your HVAC problems can lead to lengthier times you and your family are without comfort in your own home. The great thing about hiring Air Masters for your heating and cooling problems is you can count on quick and affordable services. We will have your family back in the house enjoying each room in no time. Whether it is a simple fix, or you need an entire HVAC replacement unit installed, Air Masters helps Frisco, TX residents with all their questions and concerns while explaining every portion of the work we do. We will offer suggestions on care and how to stop preventable issues from happening again.
Below are some of the warning signs your HVAC unit will give to let you know it's time to call Air Masters for assistance:
Decreased air flow from the registers
Mysterious noises
Moldy odors coming from the ductwork when it's running
Higher energy bills than normal
Inconsistent temperatures
More than 10 years old
Furnace won't stay on or lit
Obstructions in ductwork
And more, so give us a call when you need help fast!
Financing Available to Help With Costs
At Air Masters in Frisco, TX we look at new HVAC units as more than an appliance to keep your house comfortable. It is an investment for the resale of your home! Which also means they can be expensive ranging anywhere from a couple hundred dollars to thousands. Don't worry though, Air Masters is here to help with financing and payment plan options. And while the cost may be large upfront you can bet your new HVAC device will pay itself off with the monthly savings on your energy bills. We work with Wells Fargo to get special financing options with approved credit for those who qualify. Here are some of those payment options:
Quick Application Process
Convenient Monthly Payments
No Minimum Purchase Required
Call Now to Set Up a Regular HVAC Maintenance Schedule
We at Air Masters want to help Frisco residents the best way we can. We have offered more resources for you to utilize if you have questions about when your heating and cooling unit is acting suspicious. We help provide regular HVAC maintenance by scheduling regular visits to ensure everything is running as it should. You can also call and speak with us directly over the phone for more details and to set up an emergency visit from our highly trained HVAC technicians. We offer same-day services to ensure you and your family are living comfortably in Frisco, TX and neighboring cities.
Schedule Your Estimate or Service Today