Skip to Content
Carrier Indoor Coils – Designed With Your Comfort in Mind
Did you know that your air conditioner doesn't actually create cold air to cool your home in the same way your furnace makes heat to keep you warm? The AC unit uses an inside evaporator coil and an outdoor condenser coil contained in the large unit outside your home. The indoor coil plays a major role in keeping your home cool and cozy by absorbing heat inside your home and transferring it outdoors.
At Air Masters, we choose Carrier indoor coils to ensure Frisco, TX-area households remain comfortable regardless of the weather. These vital but often overlooked components are key to your HVAC system's performance, efficiency, and longevity. Learn more about Carrier's premium indoor coils today.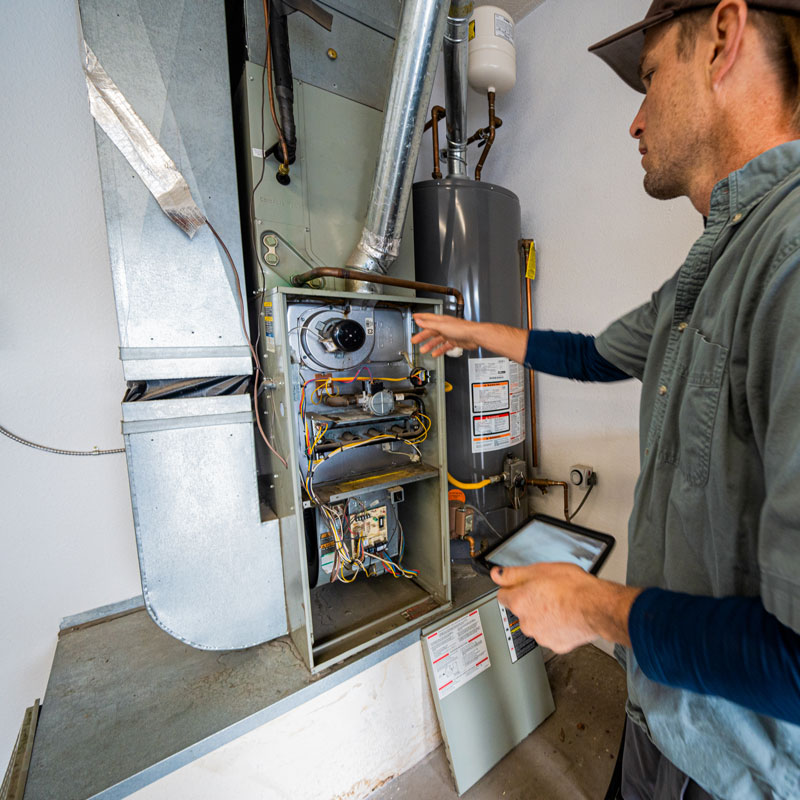 The Role of Indoor Coils
The indoor evaporator coil holds refrigerant or coolant and continuously removes heat from your house by absorbing the warm air into the coil before pushing it outdoors away from your home. It repeats this cycle until enough heat is gathered and removed from the house to reach the desired temperature you set on the thermostat. When looking for AC repairs, the indoor coil is a great place to start looking for issues, as they can run out of coolant, stop circulating, or become dirty. Sometimes they don't adequately absorb the hot air in your space to remove it. Not having this AC repair performed on your indoor coil will end up costing you more money on your energy bill.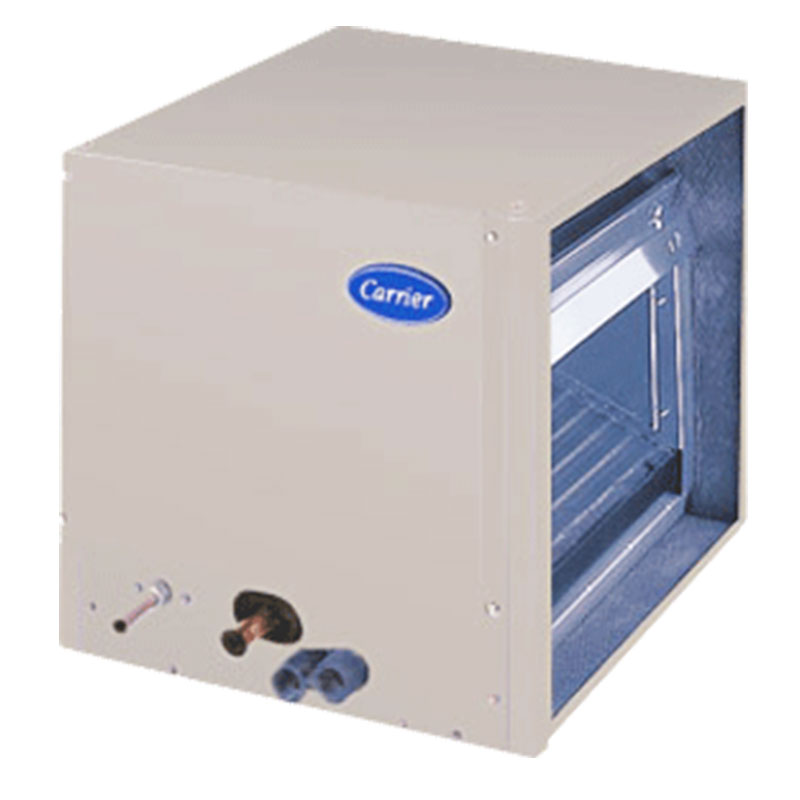 Performance™ Cased N Evaporator Coil CNPHP
An indoor coil properly integrated into your AC unit is a critical aspect of getting the most out of your HVAC system. The Carrier Performance™ Cased N evaporator coil does exactly that. With its rugged and durable design, the Performance™ indoor coil from Carrier will support your system with lasting performance even in the most corrosive environments, providing the ultimate in comfort and peace of mind. Standard features include:
Compatible with Puron® refrigerant
Factory-installed Puron® TXV
Dedicated line for horizontal application flexibility
Painted cabinets to match taupe metallic furnace color
High-tech fin technology
Plastic – sloped – drain pan with brass inserts
Grooved copper tubing
Industry exclusive tin-plated copper coils available
Count on Air Masters for AC Repairs
Frisco, TX residents have come to rely on Air Masters for their heating and AC repairs, and we have dedicated ourselves to learning about the latest technologies and carrying only the best products the industry has to offer. This devotion has led us to use Carrier products when repairing and replacing heating and cooling units. If you need assistance finding new indoor coils, outside units, or any other repairs, replacements, or maintenance, don't hesitate to contact us.
Schedule Your Estimate or Service Today