Skip to Content
Air Masters Has Serviced Frisco and the Surrounding Areas for Over 30 Years
Locally Owned and Operated HVAC Company
When your heating or air conditioning unit breaks down unexpectedly or stops working the way it should, there is one HVAC company to help you get comfortable in Frisco, TX. Here at Air Masters, we understand you cannot be without a working HVAC system no matter the time of year. If you are currently having trouble with your heating or AC unit, it is always better to have your heater or air conditioning unit inspected or repaired sooner than later. Leaving it alone could lead to costlier repairs or even a replacement of the entire system.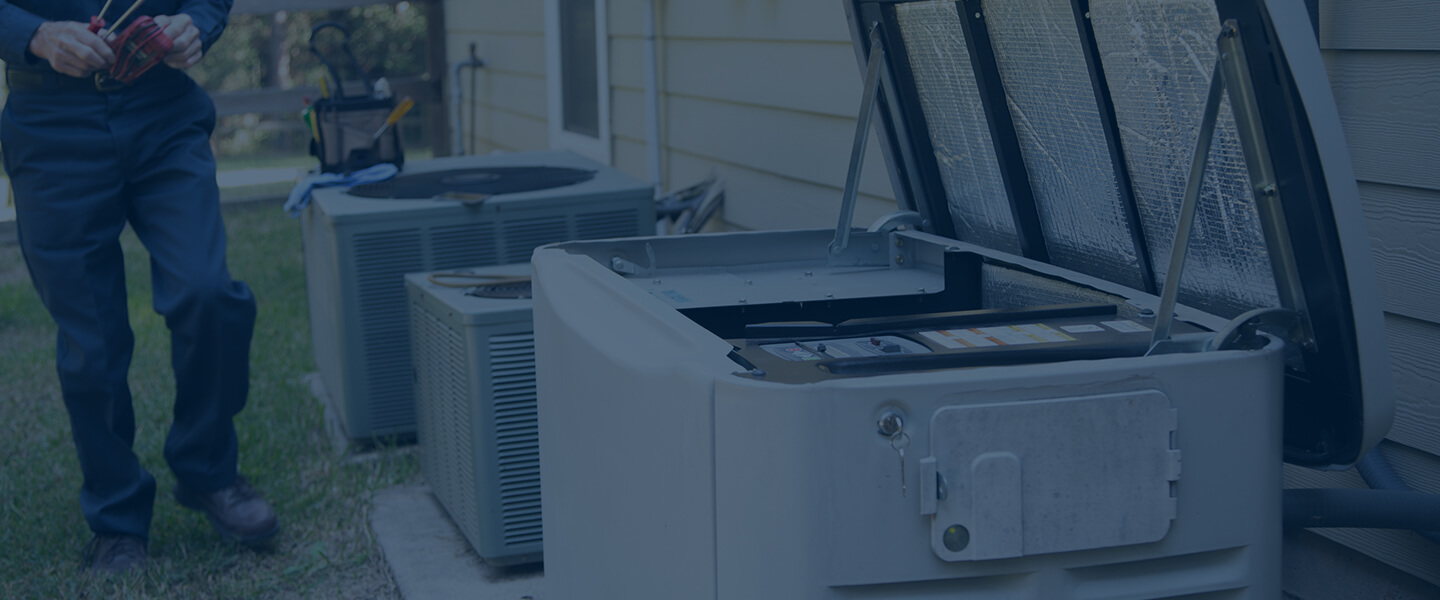 Air Masters Brings Quality HVAC Services to Frisco and More
For over 30 years, Air Masters has been providing quality HVAC services to the Frisco, TX community and beyond. Our team of qualified professionals offer excellent customer service from the moment you schedule a visit until your home is comfortable once again. We work with old models to help keep them running, but when it's time to upgrade we are your team.
Our Products
Interested in a Trane or Carrier product? Let us help you to determine which product is best for you.
Learn More
Our Services
Our team is equipped to service and repair all heating and AC makes and models.
Find Out More
Request a Service or Estimate
Ready to get started? Fill out our online form to request your next service or estimate.
Get Started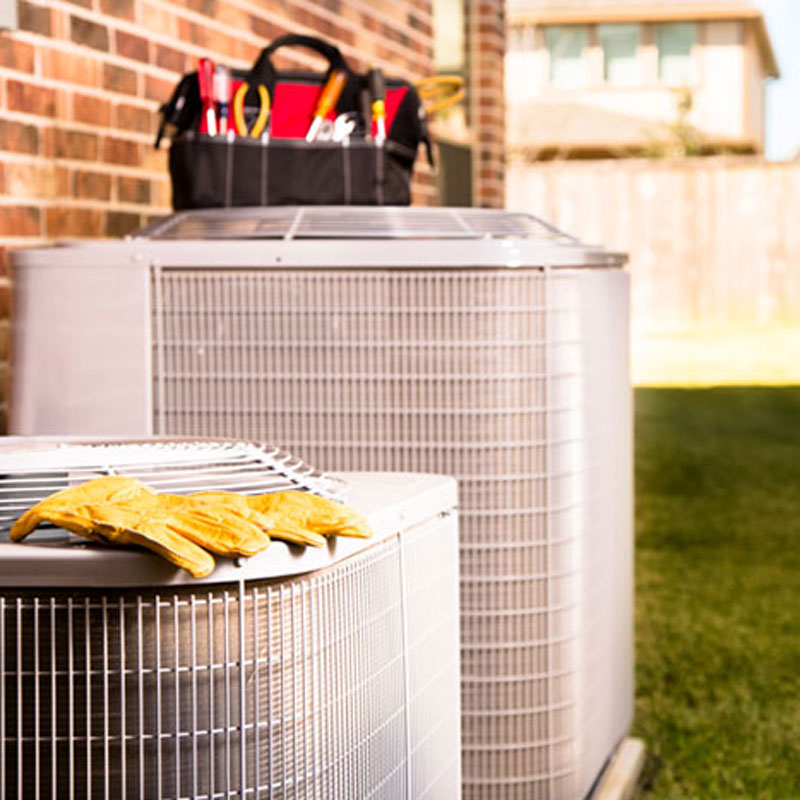 N.A.T.E. Certified Technicians
There are many positive qualities an HVAC repair company should have, including being reliable, honest, and trustworthy. Our locally owned and operated company is known not only for these traits, but for our three decades of heater repair, heating and cooling experience. Our technicians also carry certifications from the EPA (Environmental Protection Agency) and N.A.T.E. (North American Technician Excellence) to further prove we are your best choice. We understand when your heater or air conditioner stops working properly, it can be very stressful and uncomfortable for you and your family. Allow our certified technicians to take care of all your HVAC needs.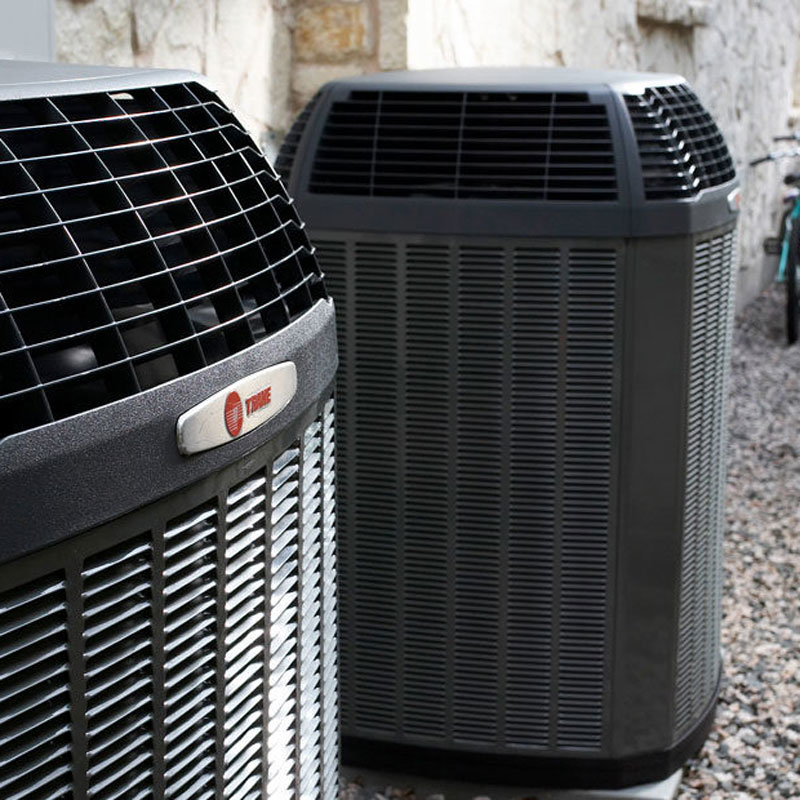 We Set Ourselves Apart From Other HVAC Companies
Air Masters understands there are plenty of choices for HVAC services in the Frisco, TX area, but we also understand we're your best choice! Our technicians are continuously studying new products and methods to deliver the best customer service possible. We are also very knowledgeable in older models to help you save money on repairs and replacements. If you have any remaining questions about heating and cooling, we are here to answer them and offer you further information. Please do not hesitate to get in touch with our knowledgeable team today by calling 214-618-8276 or 469-235-3928 para hablar en español!

Locally Owned and Operated

Special Financing Terms With Approved Credit



100% N.A.T.E. Certified Technicians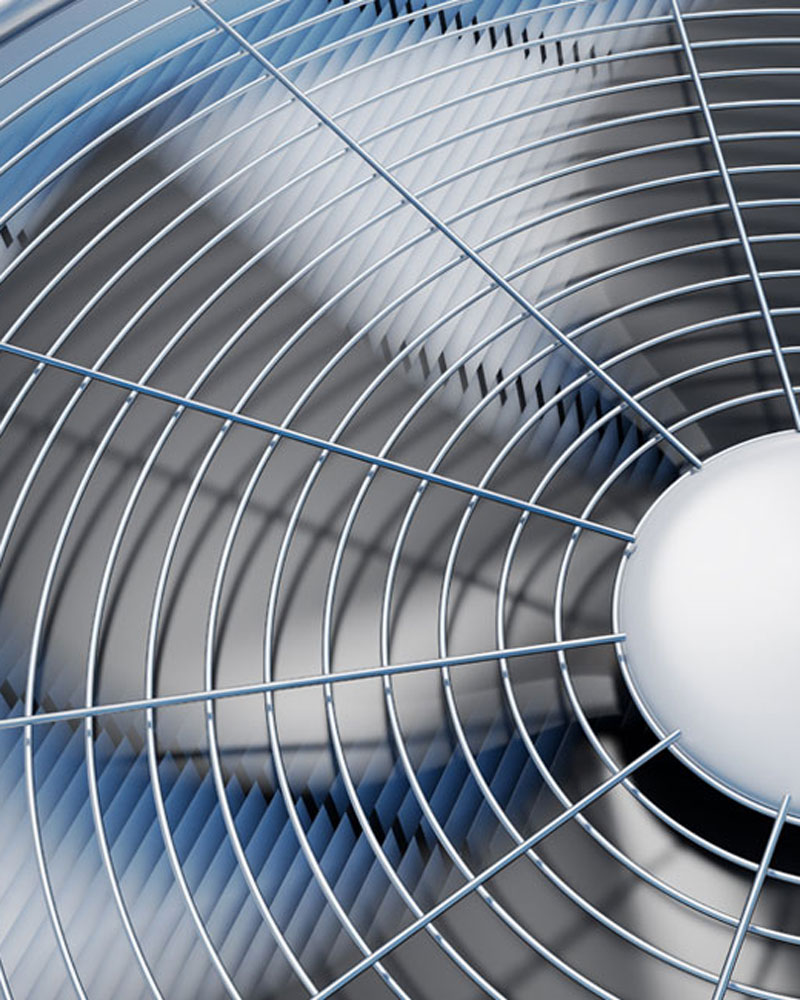 Schedule Your Estimate or Service Today