Skip to Content
Maintenance Plans & Tune Up
Furnace Maintenance and Tune Ups in Frisco, TX
It's no secret that a wall-maintained machine will last longer and perform better than one that is left to its own devises. This definitely holds true for your heating system, because the last thing you want in the dead of winter is for your furnace to take an unscheduled vacation. At Air Masters, our talented team of NATE-certified technicians has over 30 years of experience keeping residents of Little Elm and McKinney toasty warm all winter long. We specialize in professional furnace maintenance plans that will ensure your heating system remains in peak condition and prevent you from being left out in the cold. As a locally-owned and operated company, we are dedicated to helping you avoid costly repairs or replacements and providing the absolute best services in town.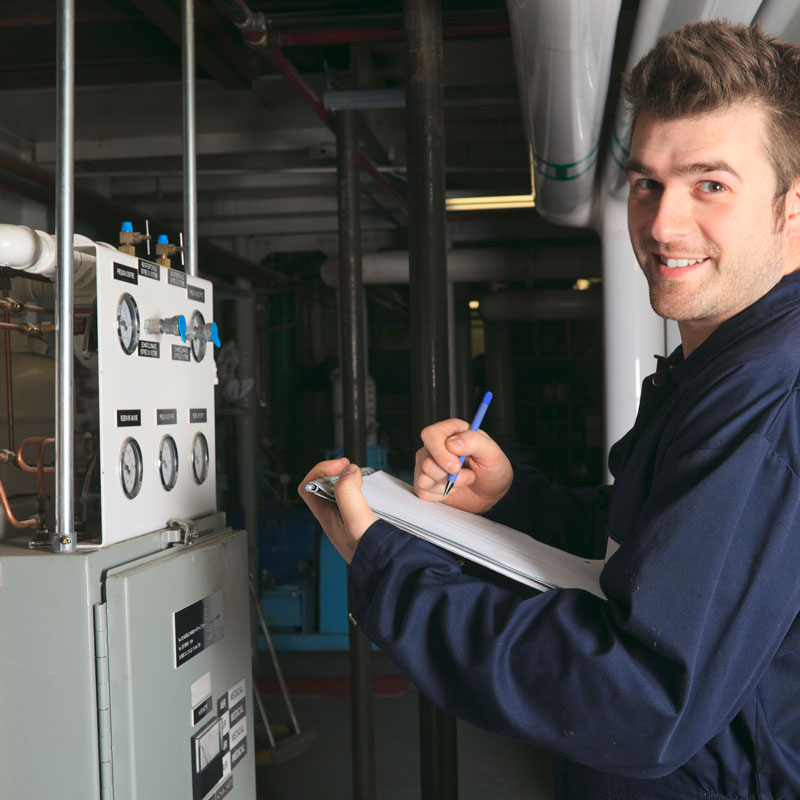 Award Winning Services
Nobody does furnace maintenance quite like Air Masters. We take a great deal of pride in the quality of our work, offering a wide range of priority maintenance plans to fit your needs and budget. Our plans are designed to keep your furnace running smoothly and efficiently throughout the year, and our customer service is second to none. With an A+ rating from the BBB and the 2015 Angie's Super Service Award, you can count on us for truly exceptional work.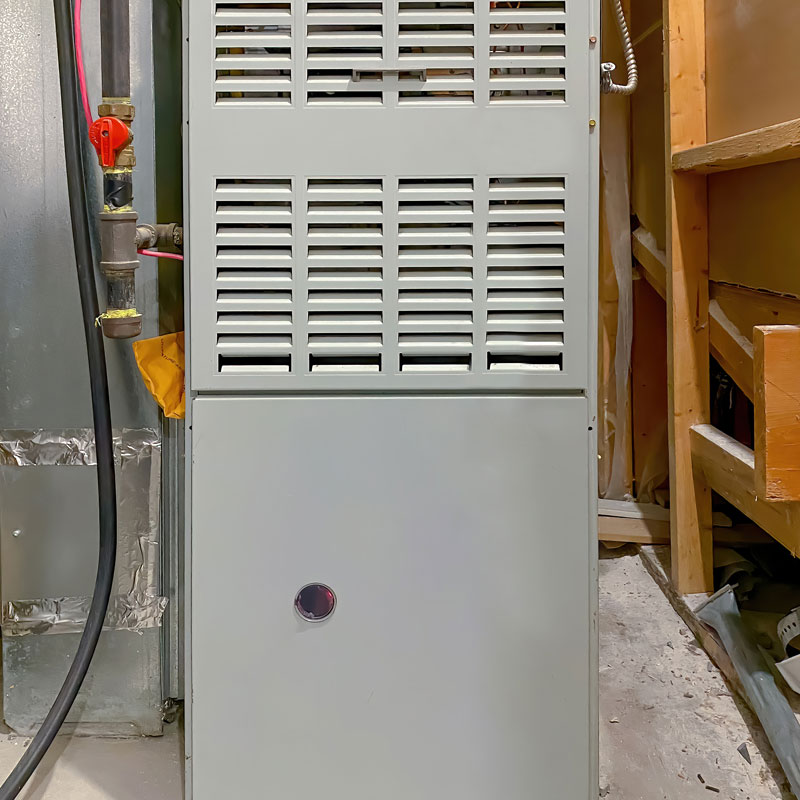 Our Heating Maintenance Plans May Include
Regular and routine cleaning of all parts
Checking amps/volts on all motors or blowers
Lubricating motor bearings
Tightening electrical connections
Inspecting ignition, pilot light assemblies, and all heating elements
Monitoring flue draft
Measuring temperature rises
Testing starting capabilities and safety controls
Replacing client supplied filters
Identifying gas leaks and other potential problems
Manufacturers are now requiring proof of maintenance for limited and extended warranty claims.
The Benefits of Preventative Maintenance
Furnace problems do not have to be a fact of life. In fact, many problems can be avoided with routine preventative maintenance provided by an expert technician. At Air Masters, we recommend scheduling regular maintenance for your furnace so you can enjoy the following benefits:
Repairs Are More Affordable
Regular maintenance will allow the professional technicians at Air Masters to catch minor issues before they become major problems. Preventative maintenance is much more affordable than replacing your furnace and you will likely require fewer repairs altogether if you keep your furnace in good shape all year round.
Full Furnace Efficiency
The best way to ensure your furnace is running at peak efficiency is routine preventative maintenance. Not only will your furnace function more effectively and last longer with less wear and tear, but you will also get to enjoy lower monthly energy bills!
Call Air Masters Today!
By taking advantage of the furnace maintenance services from Air Masters, you are making a smart investment towards the health of your heating unit. Talk to our friendly team to find out more today!
Schedule Your Estimate or Service Today